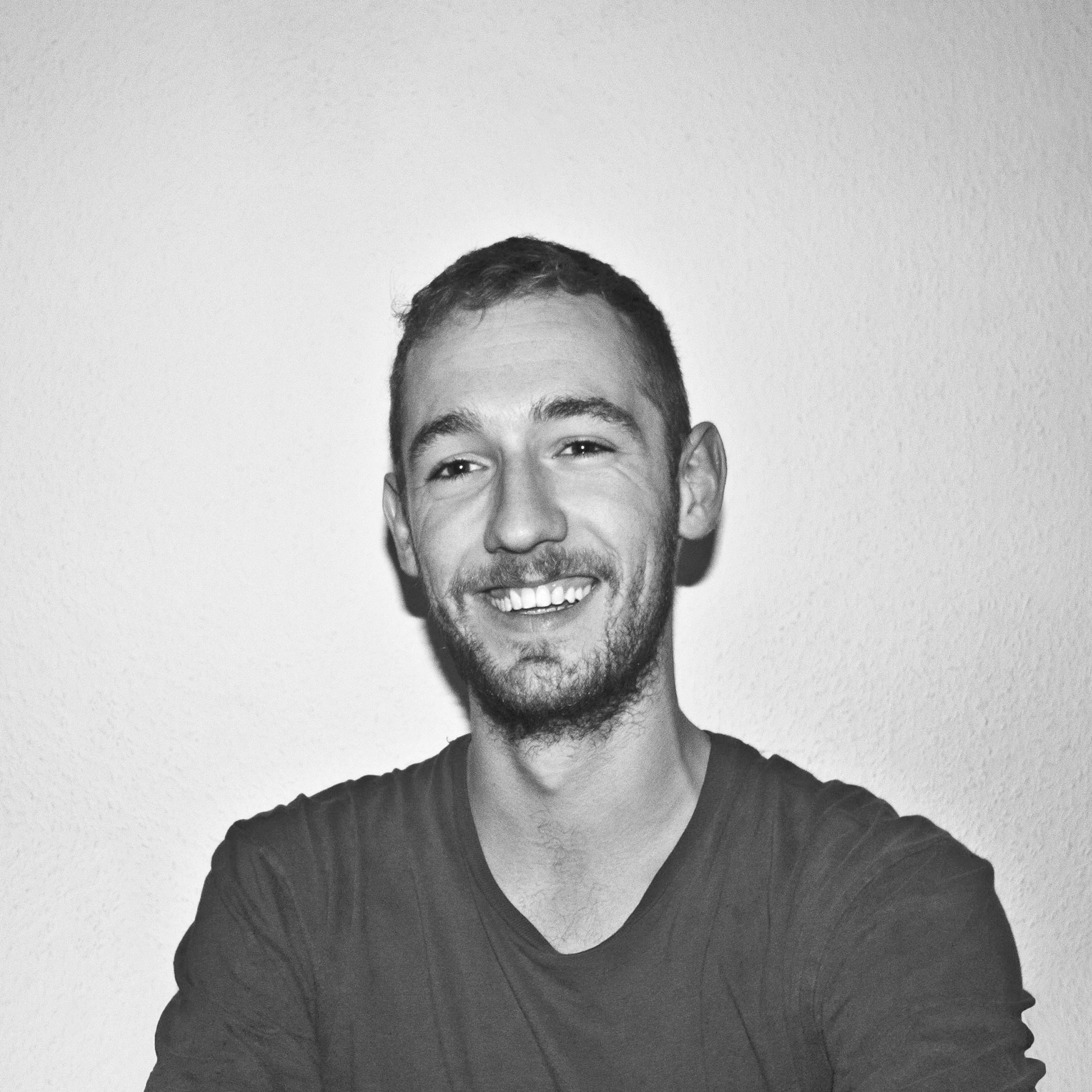 A recent graduate of the Royal College of Art, whose work featured on Wallpaper* magazine's January Graduate
Directory
cover
, Will Yates-Johnson is a multidisciplinary artist and designer based in London. His work occupies a space between art and science, whilst his interests range from rethinking systems to production processes, resulting in a portfolio of work that comprises bright and playful projects.
Before setting up his own studio, for three years Will worked for the Canadian designer
Philippe Malouin
, overseeing a diverse range of responsibilities including design development, prototyping and studio management, as well as the design and execution of interiors and installations. Prior to this he worked for six months as a production manager at micro-manufacturing furniture workshop
Unto This Last
.
He holds a bachelor's degree in Architecture from the University of Nottingham in 2008 and a master's degree in Design Products from the Royal College of Art in London in 2015. His clients include Wallpaper* magazine and the Science Museum in London.
Will is currently seeking interns to assist with a number of exciting upcoming projects. If you are London-based and interested, send a CV
here
.